Booming Economy Makes Jobs in the USA Plentiful
In March of this year, unemployment benefits were at the lowest rate since December 1969, totaling 210,000, according to the US Department of Labor. Bloomberg said it was a decrease of almost 10,000 from the previous week and even below what economists had forecast. They predicted the year would have 225,000 claims. Weekly unemployment claims information gives the most real-time look at the labor market since most people file for benefits right after losing their jobs in the USA. The monthly claims of 220,500, which smooths out some of the weekly volatility, decreased by 5,000, also being the lowest since 1969. The US jobs market is remaining tight, especially for those with highly skilled training.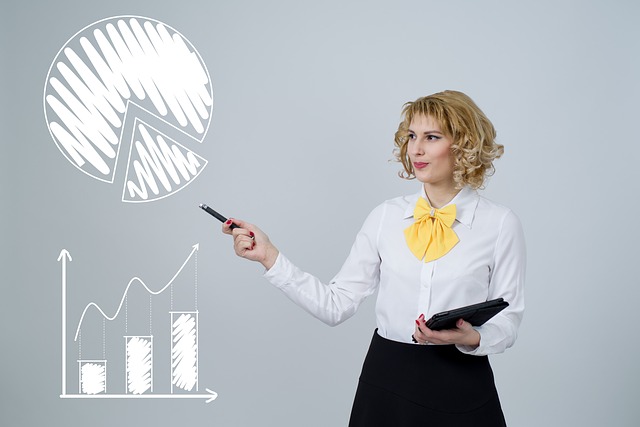 When considering relocating to the United States for a job opportunity, contact Green Card Lottery Experts for US immigration help. Their team of experts can help you register for the Green Card Lottery. With the current status of the US job market, it is likely that the Federal Reserve will raise interest rates. It is forecasted to raise them three times this year. The chairman of the Federal Reserve, Jerome Powell, told the House Financial Services Committee, "We've seen continuing strength in the labor market. We've seen some data that in my case will add some confidence to my view that inflation is moving up to target." If you are a skilled worker consider relocating to America for a job opportunity, now is the perfect time to apply for the Green Card Lottery. Green Card Lottery Experts can assist you in applying correctly.