Many of the Wealthiest Women in the U.S. are Immigrants
Thai Lee, born in Thailand, spent many years in South Korea and as a teenager immigrated to the U.S. with her older sister. They lived with a friend in Amherst, MA, and attended high school there. Later she enrolled at Amherst College. Her heart was set on achieving the American Dream, so she went back to South Korea and worked to raise money to get an MBA. She did just that, and after working for Procter & Gamble and American Express, she and her husband purchased SHI International. She is now a U.S. citizen and CEO and majority owner of an IT provider worth $1.1 billion. To live in a land with so many opportunities, contact GCLExperts for the start of your U.S. immigration path. They will help you apply for the Green Card Lottery.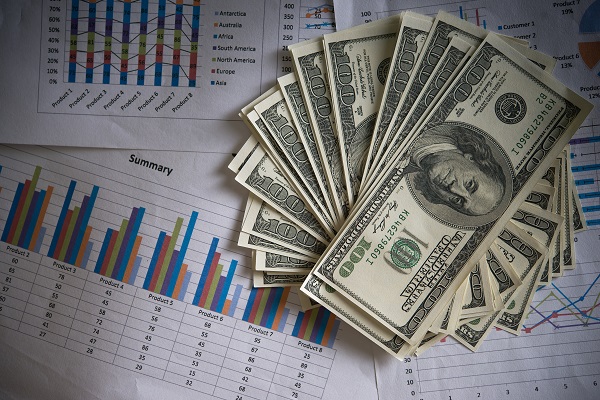 Forbes published a list of the 50 most successful self-made women in America, only to find that 15 of them, or 30%, were born somewhere other than America. They came from countries such as Germany, Israel, Japan, Morocco, and China. One even worked as a nanny before immigrating to America. One was a Ph.D. scientist, and one entrepreneur played semi-professional basketball in Shanghai. She founded a semiconductor firm in California after coming to the United States. All 15 of the women found success and made most of their fortunes in the United States. The American Dream can come true in your life. Contact GCLExperts, who have a team of professionals ready to assist you in the application process.