Top Cities in America for Female Entrepreneurs
America is a land of many opportunities, but it is also a land of equal opportunities for women and men alike. Women in the U.S. have equal rights with men and can work in any occupation, begin their own business, or lead a company. Dell, with help from IHS and the Technology and Entrepreneurship Center at Harvard, commissioned research on the top cities for female entrepreneurs to start and work up the ladder at a high-growth business. New York City is the best place around the globe to start a business as a woman. To live in a land of many opportunities, no matter the gender, contact GCLExperts for help with the Green Card Lottery application.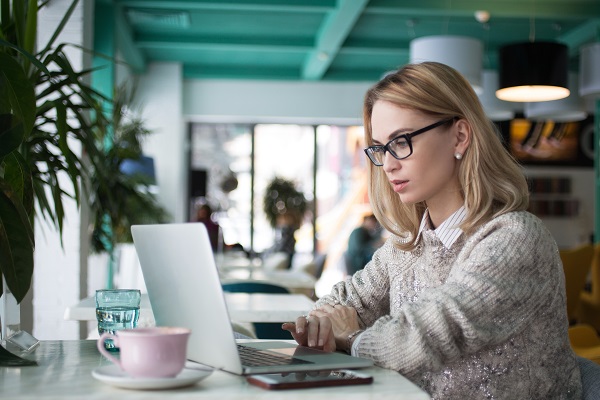 Dell is attempting to measure a city's willingness to support and attract high-potential women entrepreneurs with the capability to grow companies generating a million dollars or more in yearly revenue. Karen Quintos, a senior vice president and chief marketing officer at Dell, said, "Innovation and job creation by women entrepreneurs are critical for a thriving global economy, yet our research shows some cities and countries are doing far more than others to encourage and support this important subset of the start-up community." The U.S. has five of the top 25 cities listed. New York comes in at number one. The San Francisco Bay Area is number two, Washington, D.C. is number seven, Seattle is number ten, and Austin is number twelve. With all of the opportunities available for women, contact GCLExperts for information about the Green Card Lottery.