Where to Live in the USA if You Want to Save Money
Most of the time, when choosing the best place to live, you pick a region with low cost of living or a more expensive one that offers high-paying jobs. Thankfully, there are several U.S. cities, where you do not have to choose between the two. GOBankingRates conducted research to find the areas where the cost of living is low and the average annual salaries are high. GOBankingRates compared average monthly living expenses for each city, such as rent cost, utility, and grocery bills to the average annual income. With reasonable places to live in America, contact Green Card Lottery Experts for the Green Card Lottery information. The South and Midwest cities dominated the list.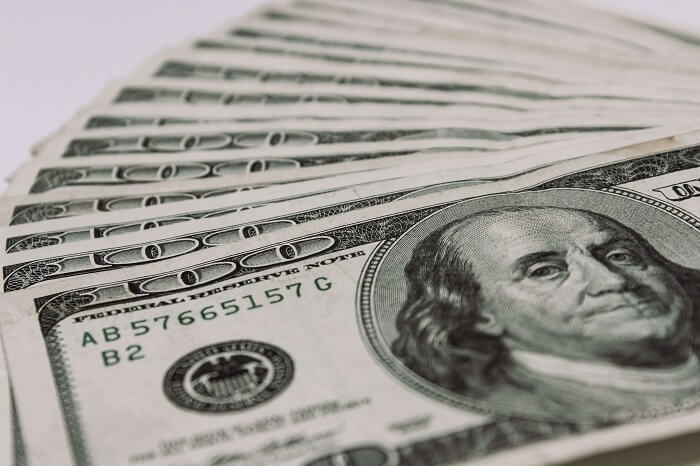 The top city in the report is Oklahoma City, Oklahoma, with an average annual income of $72,385. It is the largest city in the state and the capital of Oklahoma. The median monthly rent in Oklahoma City is $1,070. The second city on the list is Kansas City, Missouri, with an average yearly income of $69,301. The cost of annual necessities is $19,756. Lexington, Kentucky, comes in at third in the report. The median monthly rent is $1,215 and the average annual income is $77,827. Phoenix, Arizona, has an average yearly income of $73,135 and the cost of annual necessities is $21,412. Fifth place goes to Durham, North Carolina. The average annual income in this beautiful city is $74,401 with a median monthly rent of $1,341. The Green Card Lottery Experts can assist you in applying for the Green Card Lottery. Contact them right away!