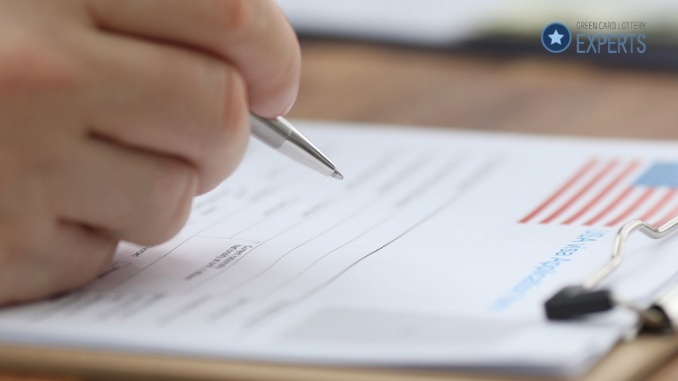 You have many benefits when you are granted a US visa. The rights and responsibilities of being allowed to live in the US depend on which class of US visa you receive or if you possess a Green Card. Temporary US visa holders' rights include being able to remain in the US for the time shown on the visa. Each temporary US visa stamped in the passport will have an issue date along with an expiration date. 
The visa holder is allowed to come to the US on the issue date but must leave before the visa expires or renew the visa before the expiration date. You are never allowed to overstay your visa. The class or type of temporary US visa will also affect the rights the individual has. Contact GCLExperts today and apply for the required visa to live and work in the US.
The type of visa will determine if a foreign national is allowed to work while living in the USA. Most temporary US visa holders are allowed to travel anywhere in the country. Most also have the option for the spouse or unmarried children under age 21 to apply for a special US visa for family members so they can remain together in the US. Lawful Permanent Residents (LPR) of the US have almost all the same rights as US citizens. 
The US immigration visa will have an issuance date and an expiration date. After receiving the US immigration visa, the LPR must also pay a fee to have the US Permanent Resident Green Card issued. The team of experts at GCLExperts will walk you through the steps of applying for the Green Card Lottery.