GCL Experts was founded for the simple purpose of helping foreign nationals to qualify for the Green Card Lottery. We are a private company, and we have no affiliation with the U.S. government.
Green Card Lottery Experts has been providing immigration tips and services, while also assisting immigrants through the U.S. Green Card Lottery process for more than a decade. You can register for the official United States Diversity Visa Lottery Program with the professionals at GCLExperts.
The Guarantee of GCLExperts
Green Card Lottery Experts offer an Immigration Services' Guarantee, meaning that you will always have total accessibility to our professional advisers. These qualified expert advisers will guide you through the application process, and they will ensure that you have guaranteed participation in the Green Card Lottery Program. At GCL Experts, we are prepared to give you all of the immigration help you need to have the opportunity to move to the USA.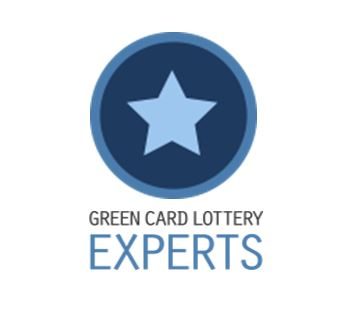 Don't Worry Throughout the Process
GreenCardLotteryExperts promises every application's submission into the USA Green Card Lottery Program, and we will give you immigration advice that is current to prepare you for your new life in the United States. We've seen too many foreign nationals face automatic disqualification for making common errors in the application process.
We invite you to allow our immigration experts to assist as you complete your Green Card Lottery application. They also will make sure that your photographs follow the guidelines of the U.S. State Department. Let the GCL Experts handle the hard part, so you don't have to worry throughout this process!
So, Why Should You Choose GCLExperts?
You have 24h application access, and you can change the information on your application, according to your need.
24h access to our team of experts who can provide you with the assistance needed in several languages.
GCL Experts has graphics and photo departments to make sure that the ID photos are proper.
Get guidance – our company will give you all the important information for the immigration procedure.
Places to Visit in the USA
Did You Know?
50,000 Permanent Residency Visas will be given by the United States Government to immigrants this year through the Diversity Visa Lottery Program. Apply now with GCLExperts today, with no delay. Remember: If you win the desired Green Card, your family also wins.