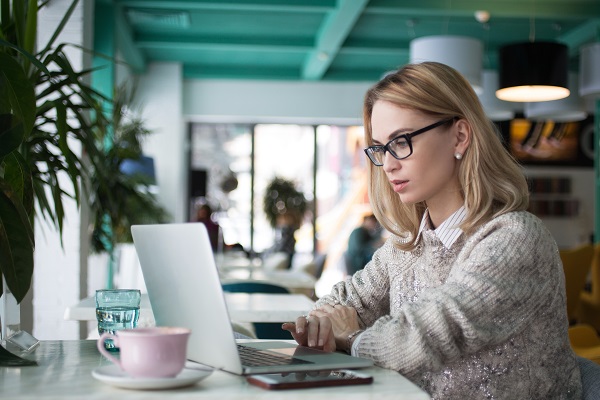 [vc_row][vc_column][vc_column_text]The idea of the perfect American dream has made a shift in how it is played out. The days of graduating from high school and moving into a well-paid position are over. Today, most employers require a college degree of some sort. According to Green Card Lottery Experts, a private immigration service for people who want to move to the United States to work, many people who move to the U.S. already have college degrees. This puts them in a good place to find work in America.
However, according to The Wall Street Journal, "The number of good jobs for non-college graduates rose to 30 million in 2015 from 27 million in 1991, but the labor market grew, too. By 2015, the share of all good jobs that went to non-college graduates fell to 45 percent from 60 percent in 1991—leaving 45 million workers in low-paying, sometimes part-time roles that don't offer a path to the middle class." If you are interested in moving to the U.S. to find a job, contact the Green Card Lottery Experts to find out if you are eligible so you may take advantage of various job opportunities.
Some people can't afford a college degree, or they just don't want one. If that is the case, it is still very possible for you to find good employment opportunities in the United States. A new report by the Georgetown University Center on Education and the Workforce shows that while college degrees are still popular, you may not need one to compete with others for great jobs.
The report by Georgetown also claims that if you have at least a high school diploma, Associate's Degree or some college classes, you can get paid a minimum of $35,000 per year and an average of $55,000 per year. There are about thirty million jobs available specifically for this group of people. To find out if you are eligible for a U.S. visa through the Diversity Visa Program, contact Green Card Lottery Experts today![/vc_column_text][/vc_column][/vc_row][vc_row][vc_column width="1/2″][vc_video link="https://www.youtube.com/watch?v=9oi4-zN8HHQ" align="center"][/vc_column][vc_column width="1/2″][vc_video link="https://www.youtube.com/watch?v=Rd4gQK8ppi4″ align="center"][/vc_column][/vc_row]