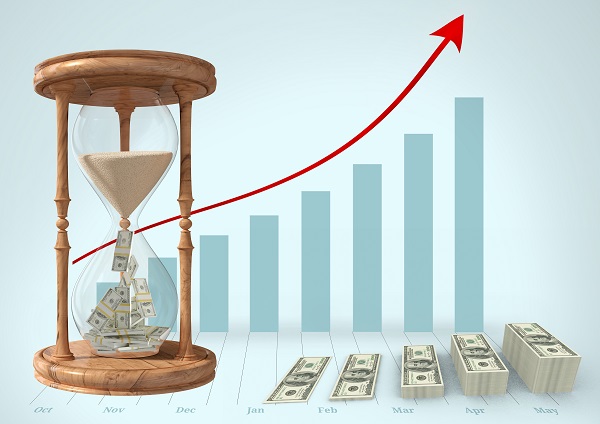 Data from the U.S. Census that was released in September 2016 reported that during 2015, 3.5 million Americans moved out of the poverty category. This is the most substantial drop in American poverty since 1999. Green Card Lottery Experts is an immigration service for foreign nationals who want to relocate to the United States to start a new life.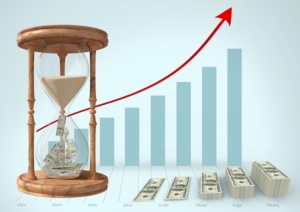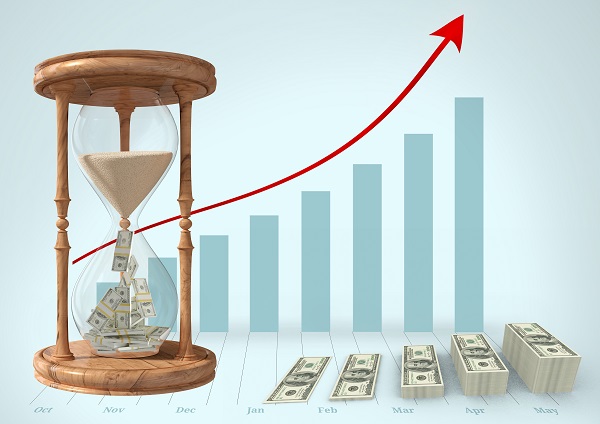 Every country in the world has those who live in poverty, but the U.S. economy has opened up millions of jobs that have been of great benefit to Americans, including many who were in the poverty level.
The new low unemployment rate of 4.9% is making it a challenge for employers to find workers. In fact, many employers have given raises and additional benefits to their workers to encourage them to stay onboard at their jobs.
Green Card Lottery Experts reports that finding jobs in America is easier now because many employers are desperate to fill vacancies. In fact, many employers have started to offer higher pay to entice employees to fill jobs.
As an example, an American man was recently making $21/hour, which is considered a decent wage for Americans, but he wasn't getting enough hours each week to fulfill his obligations. He now works as an assistant manager at a pizza restaurant in the state of Maryland where he earns $40,000/year and receives health benefits.
Due to this change in jobs and pay increase, he and his family are no longer below the poverty line in America, which is approximately $24,300 for a family of four. Contact the Green Card Lottery Experts to learn if you are eligible to immigrate to the United States to live and work.