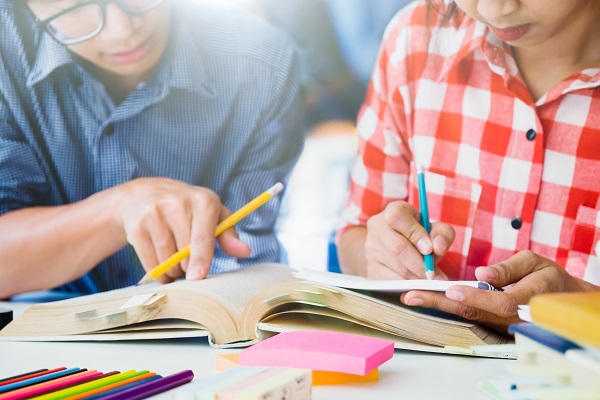 The U.S. has fifty of the top one hundred colleges in the world, according to the 2016 Academic Ranking of World Universities (ARWU). This evaluation comes from a highly-respected research group that ranks universities from every country to determine their quality. Some of the characteristics that are measured include research output, quality of education, per capita academic performance, and quality of the faculty and staff.
In addition to having so many high-quality universities, the United States also contains eight of the top ten colleges in the world, which includes the following colleges in their order of ranking:
Harvard University, Stanford University
University of California at Berkeley
Massachusetts Institute of Technology (MIT)
Princeton University
California Institute of Technology (CalTech)
Columbia University, and the University of Chicago.
If you are interested in attending university in the U.S., contact Green Card Lottery Experts for information about moving to America!