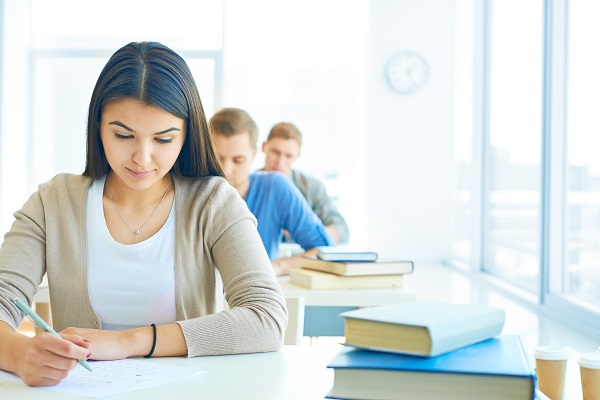 In September 2016, the Times Higher Education World University Rankings were published for 2016-2017. Within that report, there were over 42 U.S. colleges that were among the top colleges and universities in the world. The 16,000 universities were evaluated based on international outlook, teaching, knowledge transfer, and research.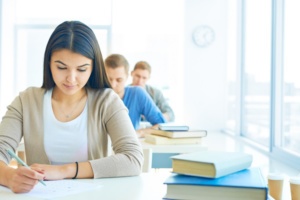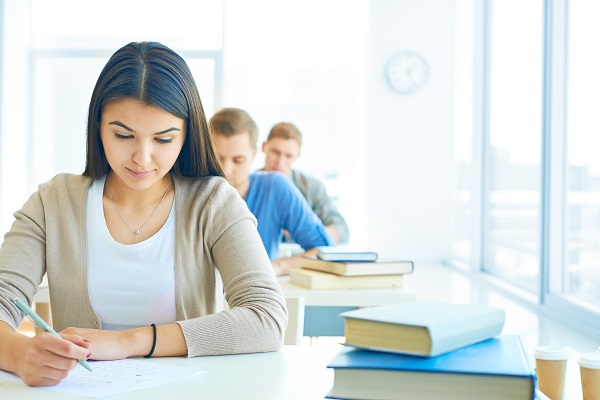 The report showed that the California Institute of Technology in Pasadena, California, is the #1 university in the United States and #2 in the world.
Other American universities that were among the world's top 10 include Stanford University (#3), Massachusetts Institute of Technology (#5), Harvard University (#6), Princeton University (#7), and the University of California at Berkeley and the University of Chicago tied for #10.
Green Card Lottery Experts can help you determine if you are eligible to relocate to the United States for your higher education goals.