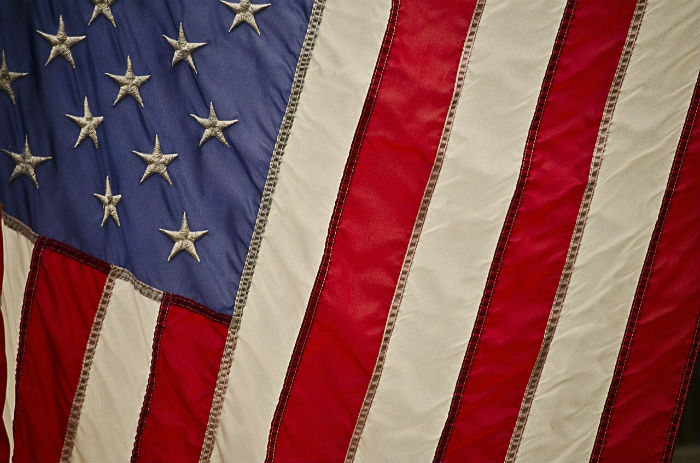 For another year of solid gains, the U.S. economy added over 2 million jobs in 2017. In December alone, 148,000 jobs were added making it the 87th consecutive month of gains. The unemployment level remained at 4.1%, which is the lowest level in over 15 years and wages grew 2.5% over last year. Relocating to an area with such a healthy economy would be a benefit to you and your family. Contact GCL Experts for help in applying for the Green Card Lottery.
With President Trump appealing to boost manufacturing in the U.S., close to 200,000 jobs were added to this sector. Construction had an increase of 210,000 jobs and will continue to increase into 2018, due to the infrastructure spending bill. Waiters, cooks, and hostess positions increased by about 250,000. Leading the growth in added jobs was health care, with 300,000 jobs in 2017.
Finding few or no qualified employees seem to be a problem, according to 54% of small business employers. If this is a continuing trend, more companies will need to raise wages to compete for skilled workers. Healthy wage growth is already being seen in the U.S. job market. Wages grew by over 5% in December, in the city of Phoenix. With plenty of job opportunities and increased wages, now is a great time to consider immigration to the United States. GCL Experts will help you fill out and submit your application to the Green Card Lottery. Contact them today!