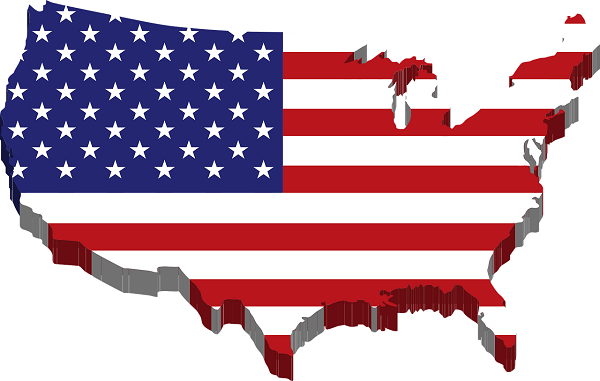 [vc_row][vc_column][vc_column_text]
There are wonderful places to live in America, but trying to find the right place for you and your family can be a challenge. You can pick from fast-paced, large cities to slower moving small towns and rural areas. Time.com released a list of the top-ranked places to live in each state in the United States. This may prove helpful to anyone wanting to immigrate to America. GCL-Experts will help you through the immigration process, which makes for one less pressure of all of the decisions you will have to face.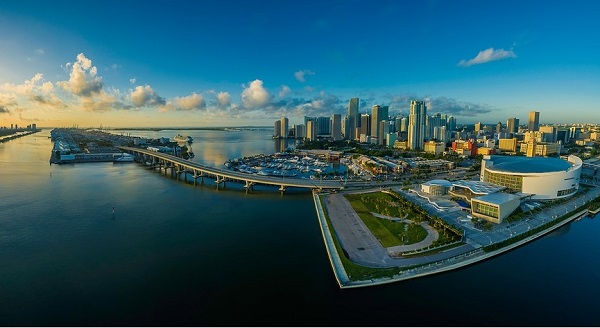 The city of Hoover, Alabama is host to the Southeastern Conference baseball tournament and has a population of around 84,000. Anchorage, Alaska is a beautiful city with a population of close to 300,000 people. Scottsdale, Arizona boasts of sun, spas, and golf. Rogers, Arkansas is in a fast-growing area and is the state's eighth largest city. Eastvale, California, a racially diverse area, is in the desert valley and is located about 45 miles east of Los Angeles. Highlands Ranch, Colorado is known as "the bubble," due to the low crime rate. West Hartford, Connecticut has something for everyone, from golf courses, a skating rink, pools, and even a rose garden. Wilmington, Delaware, with a population of 71,400, sits on two rivers. Weston, Florida is between the Everglades and the Atlantic Ocean. Koolaupoko, Hawaii boasts of a 3.5% unemployment rate.
With so many great places to live, contact GCL Experts for all information concerning immigrating to the United States.
[/vc_column_text][/vc_column][/vc_row][vc_row][vc_column][icon_counter border_size="2″ border_color="#a4a4a4″ icon_size="32″ block_title_front="Test yourself! (Hover with mouse to reveal answers)" block_desc_front="Complete which city in each of the following states is the best to live at?
1. Alabama:
2. Alaska:
3. Arizona:
4. Arkansas:
5. California:
6. Colorado:
7. Connecticut:
8. Delware:
9. Florida:
10. Hawaii:" block_title_back="These are the answers:" block_desc_back="1. Hoover
2. Anchorage
3. Scottsdale
4. Rogers
5. Eastvale
6. Highlands Ranch
7. West Hartford
8. Wilimington
9. Weston
10. Koolaupoko" ult_param_heading=""][/vc_column][/vc_row]