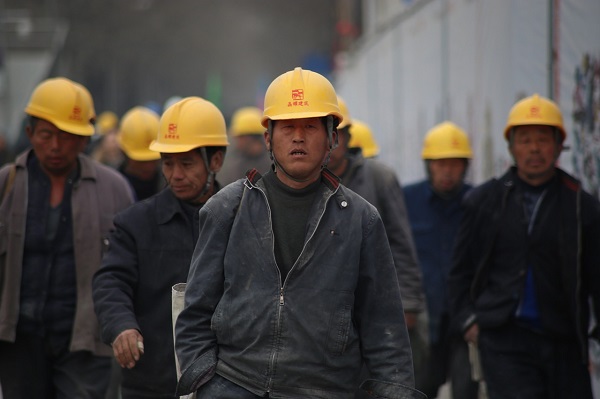 [vc_row][vc_column][vc_column_text]Chinese and Indian immigrants to America are outpacing those coming from Mexico. This is a strong change from ten years ago when Mexican arrivals far outweighed those coming from Asian countries. Research that was recently released reported that a growing number of people from China and India are applying for U.S. immigration. One main reason for such an increase is the number of high-tech jobs available in the United States.
Many of the new arrivals move to New York and Los Angeles where these types of jobs are abundant. However, as more job opportunities are available in smaller cities and suburbs around the United States, the newcomers are relocating to these places. GCLExperts will be happy to assist you in the immigration process. They take the guesswork out of applying for the Green Card Lottery.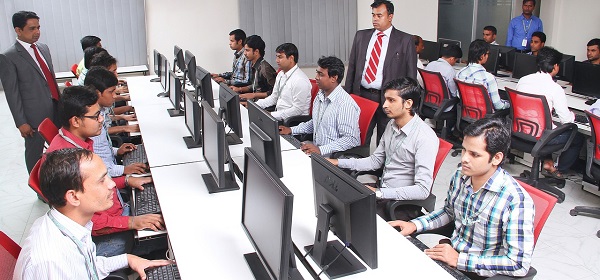 Most Asian immigrants receive lawful permanent residence in the U.S. through employment or family ties, on average. Generally, immigrants from Asia are much more educated and more likely to be hired in management occupations. This, in turn, causes higher household incomes among the group. They come from diverse religious, cultural, and linguistic backgrounds and have varied immigration patterns and sociodemographic characteristics.
With the decline in Latin American immigration over the recent years, Chinese and Indians newcomers are expected to comprise the more significant share of all immigrants in the U.S. and become the largest foreign-born sector by 2055, according to Pew Research Center.
If you are considering relocating to the U.S., contact GCL-Experts for information. They will assist you in every step you need to take.[/vc_column_text][/vc_column][/vc_row][vc_row][vc_column][info_list font_size_icon="24″][info_list_item list_title="This article in a nutshell" list_icon="Defaults-info-circle"]
Indian and Chinese immigrants to USA are outpacing the ones coming from Mexico.
The main reason for the increase is the number of available high-tech jobs in the USA.
Many of the new arrivals move to Los Angeles or New York.
They may become the largest foreign born sector by 2055.
[/info_list_item][/info_list][/vc_column][/vc_row]