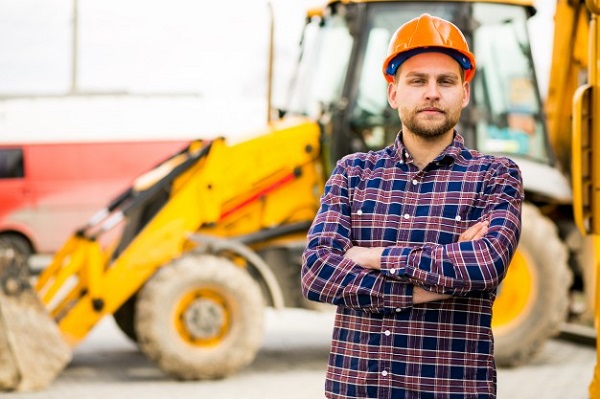 Helping to quench inflation uncertainty, the US economy far exceeded expectations by adding 313,000 positions in February 2018, according to the Labor Department. During the same time, the unemployment rate remained even at just above four percent. One benefit of living in America is the availability of job opportunities for you and your family. GCLExperts assists foreign nationals to qualify for the Green Card Lottery. They have individuals who have been providing immigration services and tips and helping newcomers to the US for over ten years.
"The economics growth is strong"
A survey of economists by Reuters showed they expected 200,000 US jobs to be created and the. Greg Peters, a senior investment officer at PGIM Fixed Income, reported, "The underlying economic growth is quite strong, but there's no real pressures from a wages and inflation standpoint. It's very good for risk assets."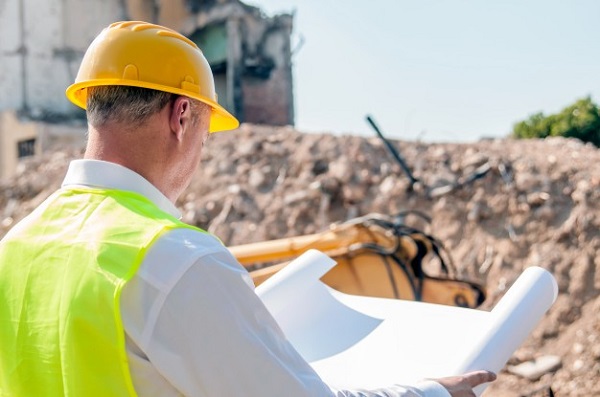 Construction jobs in the USA, coming in at the top, had 61,000 new jobs. Coming in close behind was retail and professionals and business services with 50,000 positions apiece. Following was manufacturing with 31,000, financial services with 28,000, healthcare added 19,000, and mining increased by 9,000 new jobs. Mike Loewengart, the VP of E-Trade, an investment strategy firm, said the US job increase streak remains even, and it is placing an accent on what has been a terrific beginning to the year.
As a client of GCLExperts, you can have complete access to their advisers who can guide you through the Green Card Lottery application process. They are committed to providing you with all the US immigration assistance you need.