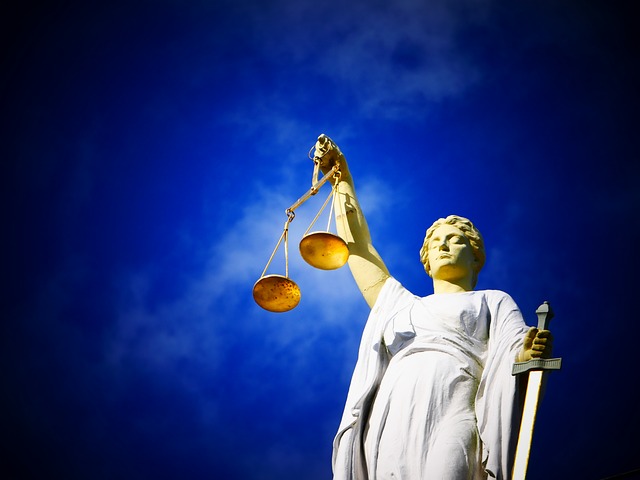 Once law students graduate and begin working in law firms, the next step is paying off their student debt. Does their pay prove worth the cost of attending the top US law schools? Payscale has data showing how much the graduates of these top-ranked law schools earn with ten or more years of experience. If you are considering attending law school in the United States, consider contacting GCLExperts for all of your US immigration questions. They can walk you through the entire process including applying for the Green Card Lottery.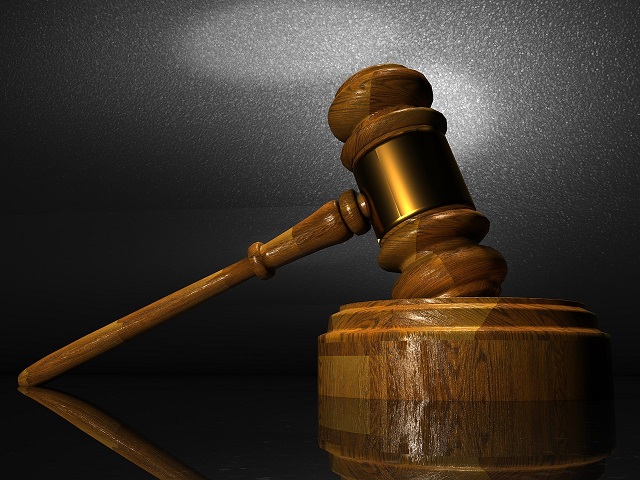 Duke University, although ranked the number ten law school in America, had the highest median pay of $243,000 among graduates. The estimated annual cost to attend this university is close to $87,000. The second-ranked school and the second highest mid-career median pay is Stanford University. The graduate's wage was almost $225,000 annually. Stanford is located in the Silicon Valley, so the cost of living is much higher than other top colleges. Columbia University, a member of the Ivy League, located in New York City, is the fifth-ranked law school. Graduates mid-career wage is $214,000. Close behind is New York University, where grads receive $211,000. Harvard University graduates take home $210,000 after ten or more years experience. The top-rated law school in the United States is Yale University located in New Haven, Connecticut. The mid-career median pay for their graduates is $195,000, and the annual cost of attendance is $85,294.
If working and living in the US is a dream you have, contact GCLExperts for help with the US immigration process. They can assist you with every step.