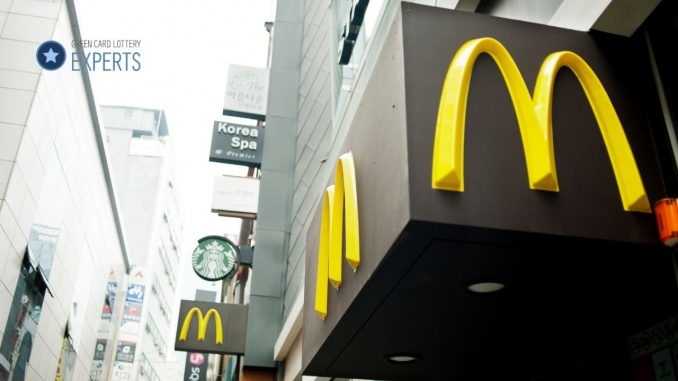 Workers in the United States are receiving higher wages as the economy reopens and companies are trying to find workers. Costs seem to be climbing for everything from raw materials to packaging. In addition to these added expenses, businesses are paying more to attract workers to apply for a job.
But the difference between labor costs and profits have been so far apart for such a long time, that companies should be able to handle a pay increase if they can raise costs for goods and services.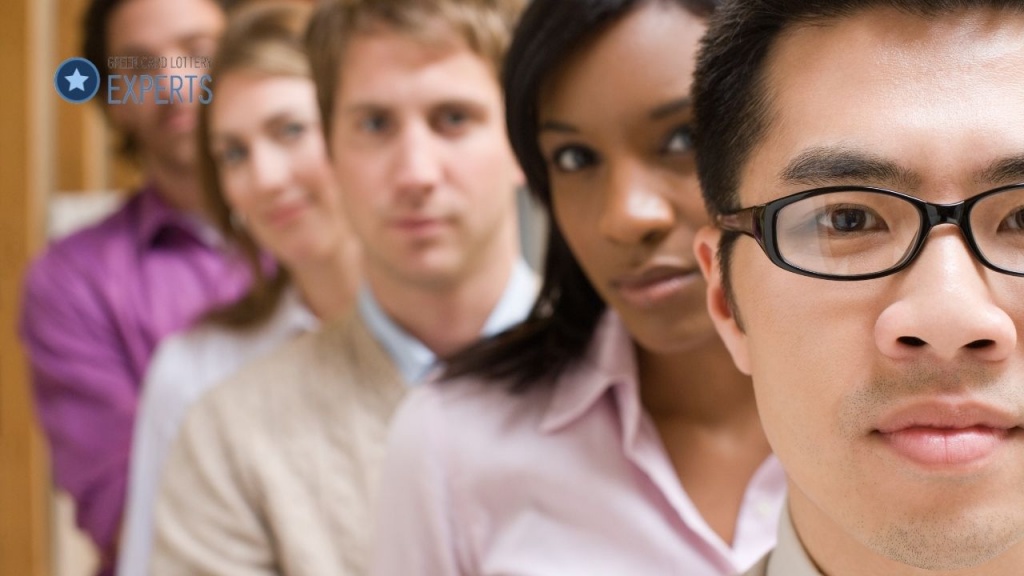 McDonald's announced it is raising wages for hourly workers by ten percent. The Chipotle restaurant chain will be joining them with an average wage of $15 an hour. As wages are increasing, now is a good time to consider moving to the United States. GCLExperts will walk you through the process of applying for the Green Card Lottery. Contact them today!
Moody's Analytics chief economist said this is some of the most pronounced wage growth seen in a quarter century. The three percent wage growth in the first quarter was the largest since the 90s and productivity has grown at the same time. Companies are now forced to address a labor shortage according to the chief US equity strategist at Credit Suisse. If you are wanting to relocate to the US for a job opportunity, contact GCLExperts. Their team will answer any questions you may have about the process. Contact them today!