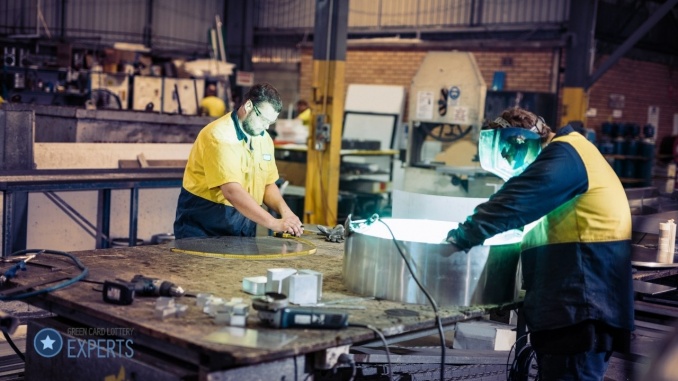 Freelancers and independent contractors used to be hired by cash-strapped small companies, but that has changed. Now you see Fortune 500 companies shifting marketing, procurement, and human resources to "gig" workers so they can focus on their main areas, such as selling services or manufacturing products.
Cornell University professor Louis Hyman says it is not technology driving this shift, but companies. It is a way corporations can control costs and stay lean. There are many opportunities available for you and your family in the United States. Green Card Lottery Experts will walk you through the necessary steps for U.S. immigration.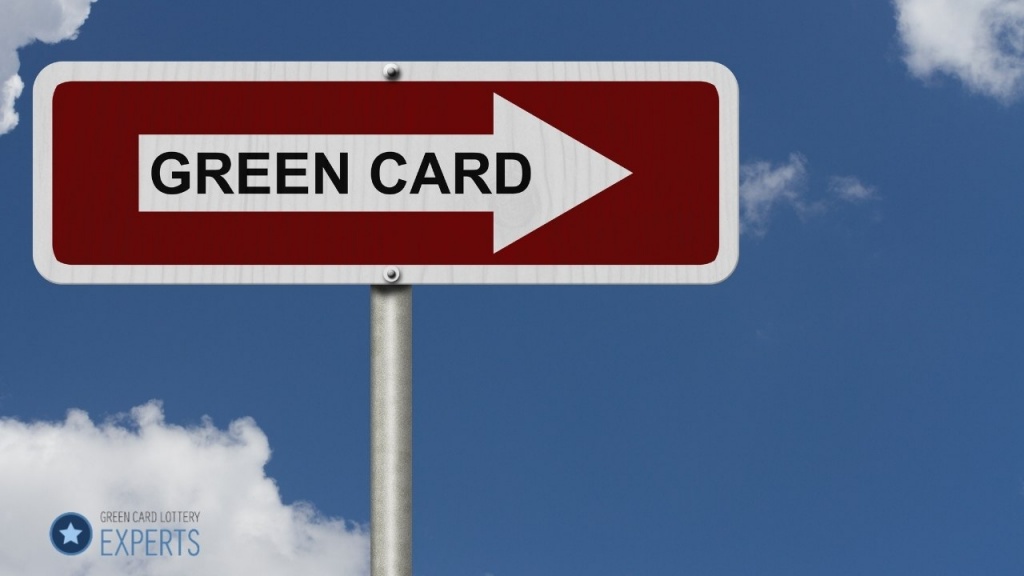 Upwork reported more than 30 percent of Fortune 500 firms are using the site to hire gig workers. Independent workers help companies be more adaptable when the economy shifts up or down. They can reduce the number of workers in slow times and add more when demands are high. The team of professionals at Green Card Lottery Experts can help you obtain the required visa to live and work in the U.S. Contact them today!