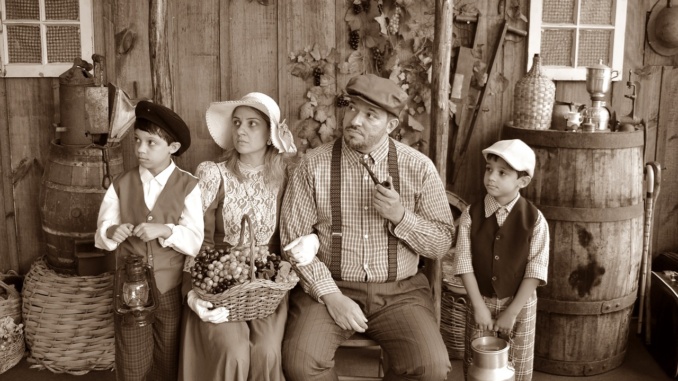 Throughout the history of America, over 100 million immigrants have moved to this country. Not only did they relocate to the United States, they thrived in their new land and because of their descendants we have the country we have today. They have come from almost every country in the world and account for close to one-fifth of the world's migrants. If you would like to take advantages of the many opportunities in America, contact Green Card Lottery Experts. They will walk you through the U.S. immigration process and help you apply for the Green Card Lottery. They want to guarantee that you will be prepared for the Lottery.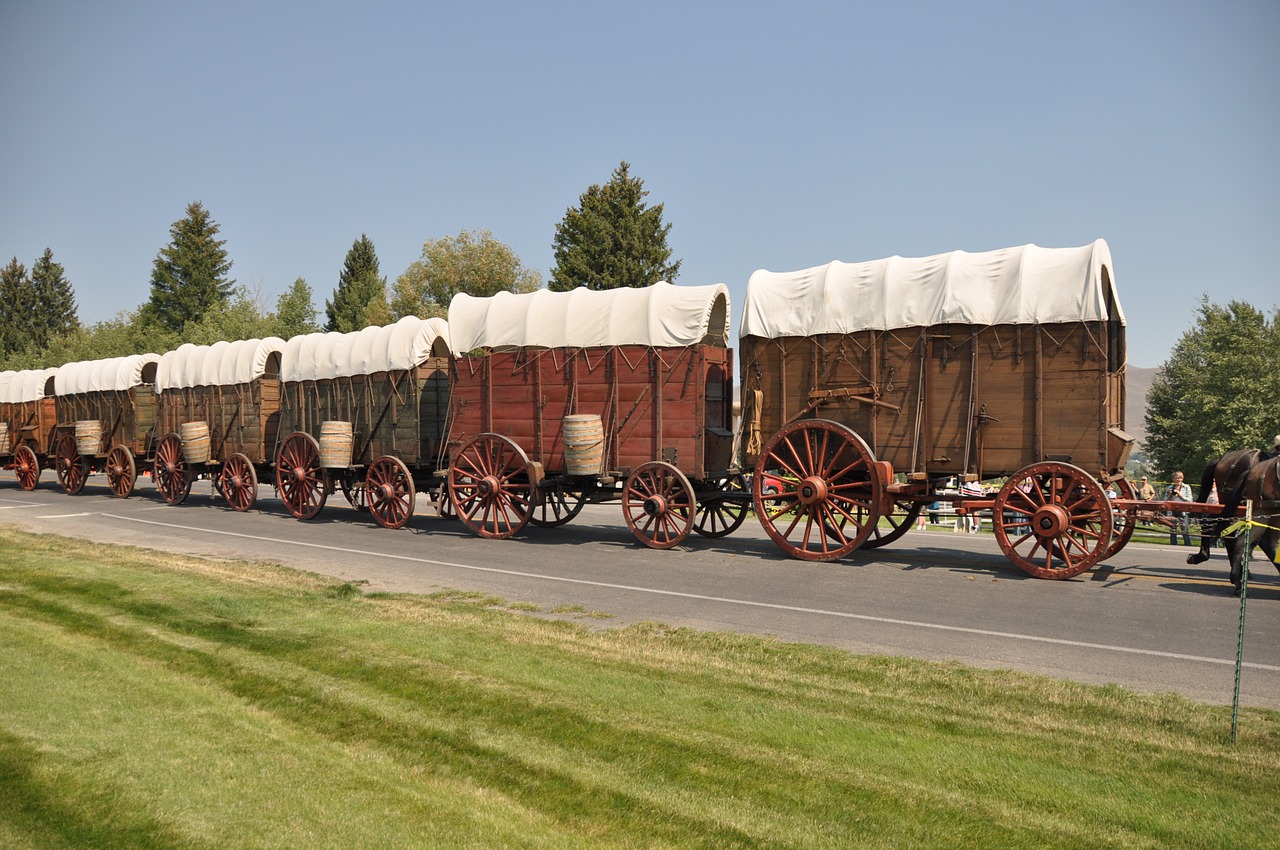 The average number of legal immigrants per year from 1783 to 2017 reached just over 370,000, and the average immigration rate equaled 0.4 percent of the U.S. population. As of October 2018, the U.S. was on track to welcome one million newcomers or 0.32 percent of the population. "Immigrants" in this case refer to people who come to the United States with intent to permanently settle in the country. They are not the same as "nonimmigrants" who only temporarily visit, such as students and tourists. Once an illegal immigrant receives legal permanent residency, he or she is listed as legal, even if they at one time lived illegally in the U.S. Many people who apply for immigration to the U.S. through the DV-Lottery Program are disqualified because they make mistakes on the application or don't provide correct photos to meet the standards required. The Green Card Lottery Experts help thousands of people yearly to prepare and then submit their applications correctly to the DV-Lottery for a chance to relocate to the United States.
There is overwhelming confidence in those who reside in America knowing they can find success when they work hard and have determination. Their success will not depend on the country they emigrate from, their gender, or religion. The many "American Dream" stories have fueled this confidence and determination to have the vision, commitment, and courage to have a better life by immigrating to America. Contact Green Card Lottery Experts for any questions you may have about the Green Card Lottery process.