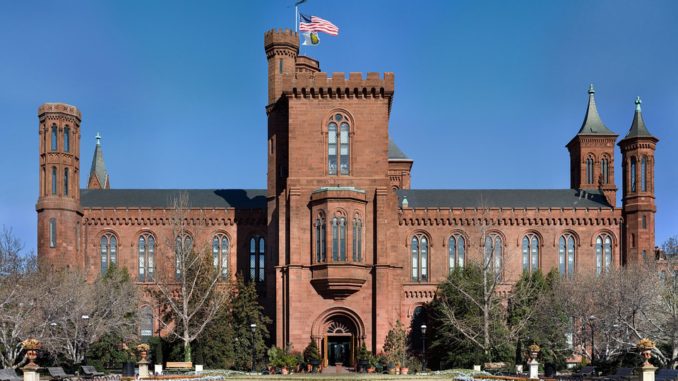 The United States labor market is the best it has been in several years, which is most welcoming to the graduating class of 2018. Paul McDonald, a senior executive director at Robert Half human resource consulting firm, said, "It's a really good time to look for a job. If you work hard at it, you will find a good opportunity." Relocating to the US is a great way to find a better life for you and your family. GCLExperts has a mission to help foreign nationals qualify for the Green Card Lottery. They will provide you with services and tips when considering relocating to the United States.
Many fields are proving hot for new college graduates. Sales and Marketing is a sector strong in job growth. It is a good market for all majors, as long as you have the soft skills to go along with it, McDonald said. The graduate's long-term goals are of no consequence because these jobs are merely gateways to the workforce.
Auditor and Accountant sectors have an unemployment rate of 1.9 percent, which is quite low. It is a good job for graduates if they have studied finance or accounting while in college. Thanks to the hiring burst, employers need help finding the right skilled workers, interviewing, managing applications, and training newly hired employees. McDonald said, "That makes it a great time to seek work as a recruiting coordinator." Although millions of people apply for immigration every year through the DV-Lottery Program, many are disqualified because of mistakes on the applications. GCLExperts will provide you with professional assistance to be sure your application is filled out correctly and meets US Government standards. Contact them today!