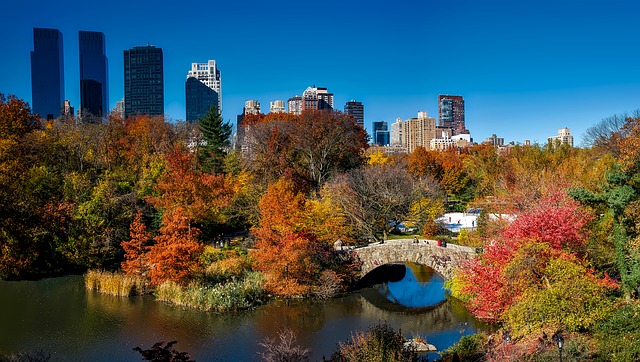 The latest livability.com report is their third year of ranking the best small to middle-sized cities in the United States. GCL Experts has helped thousands of people apply for the Green Card Lottery in order to move to the U.S. to live and work.
This latest study ranked more than 2,000 cities in the U.S. that have a population between 20,000 and 350,000. This list is based on data from more than forty factors.
Rochester, Minnesota
This mid-sized city in the state of Minnesota has been rising to the top for the last few years. The population is 109,252 in 2016. The most noticeable changes in the score for 2016 are based on healthcare, affordable housing, and civil engagement. Contact GCL Experts to find if you are eligible for a visa to the U.S.
Bellevue, Washington
With a population of over 130,000, Bellevue is a suburb of Seattle that is located in the midst of lakes and mountains in the state of Washington. Parks and lots of outdoor recreation provide an array of things to do. Green Card Lottery Experts works hard to help foreign nationals have the opportunity to move to cities like Bellevue where they can enjoy a life of work, study, and recreation.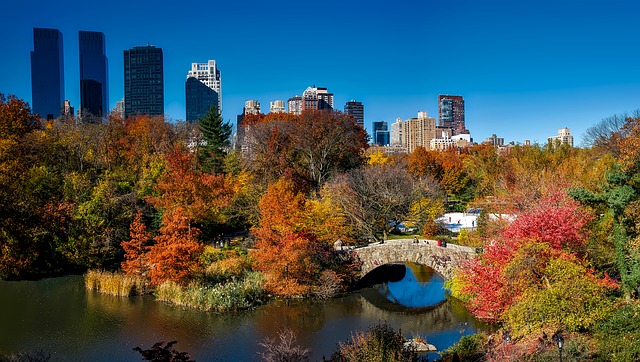 Madison, Wisconsin
Madison has a population of about 230,000 people and is known for having one of the best healthcare systems in the U.S. The University of Wisconsin is located here as well as other schools that give Madison a huge student population. The population includes 33% of minority groups, creating diversity and an urban environment. Contact GCL Experts to see if you are eligible to move to the U.S. to study.
Santa Barbara, California
Santa Barbara is a smaller city in the U.S. with a population of nearly 90,000. Beaches, mountain views, and resorts make the city a tourist destination. Above-average schools, a strong economy, and great healthcare are some of the reasons that people make Santa Barbara their home.
Boulder, Colorado
Boulder's population of about 102,000 people makes it a great size for liberals who want to enjoy hiking, the arts, mountain biking, rock climbing, and more. Beautiful surroundings and a great educational system are a few of the reasons that people love Boulder.
Green Card Lottery Experts has years of experience in providing support to foreign nationals who want to move to America to raise their families, work, and study. Contact us today for more information!