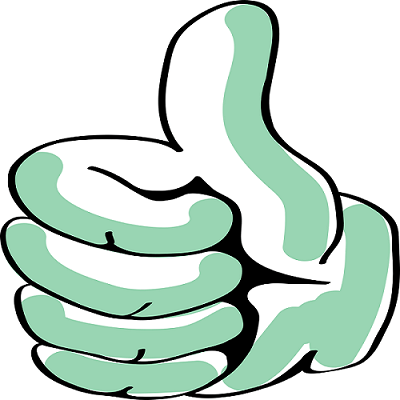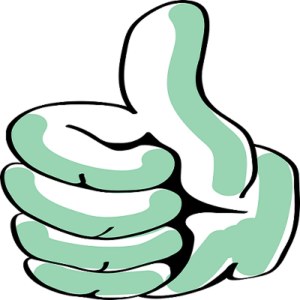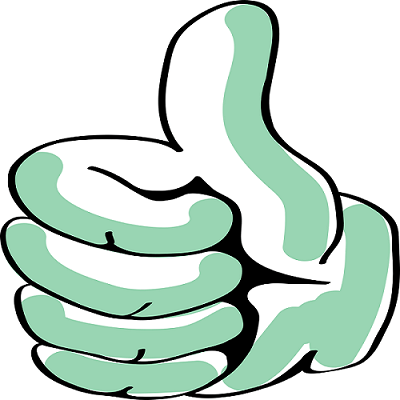 Every year, millions of applicants apply for USA immigration through the DV-Lottery Program.
It is unfortunate that many of these applicants never get a chance to participate because they made a mistake on their applications. The submitted application and photos need to meet the standards set out by the US government.
Green Card Lottery Experts will ensure that every application submitted for its clients participates in the Lottery.
Green Card Lottery Experts has prepared and submitted applications for thousands of people, helping them secure their chance to immigrate to the United States.