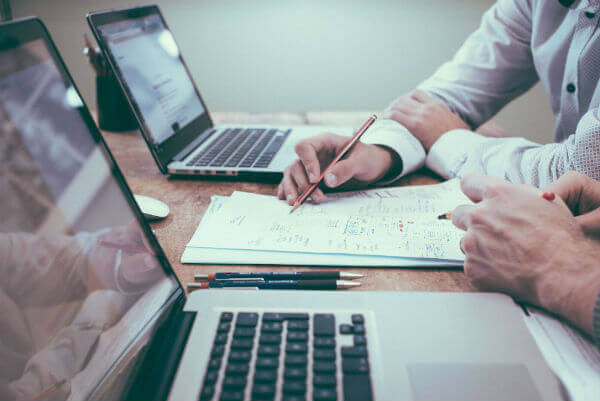 Statista and Forbes partnered to identify the places of employment liked best by employees to produce their yearly ranking of America's best employers. Statista surveyed 30,000 American citizens working at businesses with 1,000 or more employees. The results were kept anonymous, so those participating were free to share their opinions. They were asked to rate how likely they would recommend their employer to others, on a scale of one to ten.
There are many opportunities for good jobs in the U.S. GCLExperts is a company which can provide you with all of the immigration help you require. Whether you wish to work or study in the U.S., GLCExperts can assist you with the Green Card Lottery Program.
Ranking high on the list, Google, Costco, and Wegmans Food Markets are companies that are famous for their corporate cultures and have ranked in the top ten since 2015. Michelin surprised everyone by climbing 33 places to clutch the number one spot. With plants in South Carolina, North Carolina, Oklahoma, Ohio, Indiana, and Alabama, the company employs 22,000.
The chief human resources officer of Michelin North America said the key to the employer's success is just "we care." He said, "We offer a purpose-driven career with a purpose-driven company." He noted employees like to be at a company that stands for more than just their business. Other companies that ranked in the top ten were Navy Federal Credit Union, Harvard University, NRG Energy, Principal Financial, and Trader Joe's. If you are considering relocating to the USA, GCLExperts can help you apply for the Green Card Lottery Program.