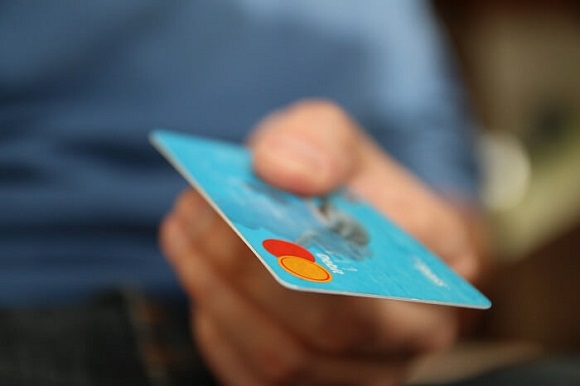 Not since 2000 have consumers in the United States had such a hopeful attitude about the American economy. The Consumer Confidence Index increased to over 125 according to The Conference Board, which is the highest level since December 2000. The Green Card Lottery Experts company has seen an increase in the number of people interested in moving to the U.S. due to this increase in trust related to American economic conditions.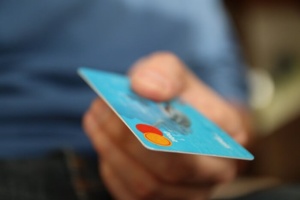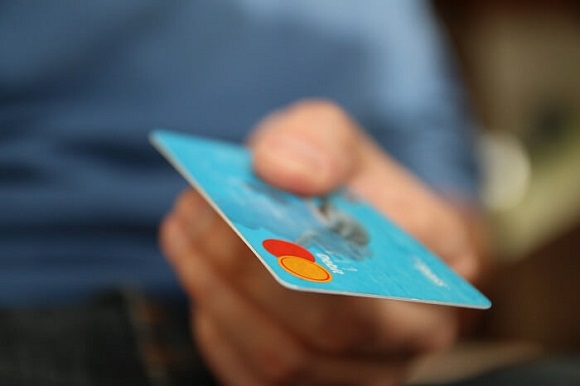 This Conference Board survey follows measurements of consumer attitudes, confidence toward business conditions, short-term outlook, personal finances, and jobs in the United States.
The Conference Board expected the March number to hit 114 according to a Reuters' consensus estimate. Lynn Franco, The Conference Board director of economic indicators, reported that the assessment of labor market and business conditions by consumers has risen significantly. According to Green Card Lottery Experts, "2017 is a great time to begin the process of moving to the United States."
Franco went on to say that consumers are much more optimistic about the near future for personal income, business, and job prospects. This positive attitude, according to Franco, has the possibility to help economic growth throughout the rest of 2017.
Green Card Lottery Experts: an independently-owned immigration service for foreign nationals who want to move to America to live, study, and work. In addition, the number of people who believe that business conditions are good rose from 28.2% to 32.2%, while those saying the conditions are bad fell from 13.4% down to 12.9%. The general outlook for the labor market in the U.S. is more positive as well, according to the report.