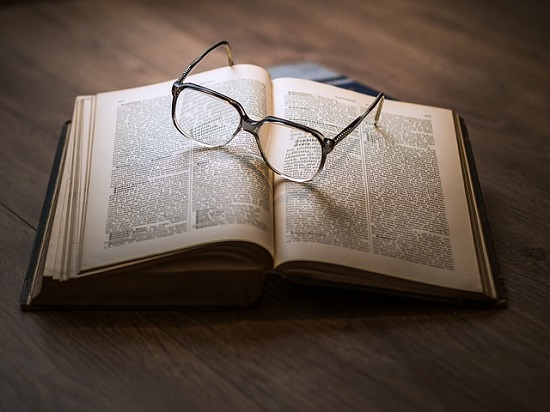 Many people around the globe want to live in the USA so they can have an opportunity to experience the American Dream. The fastest and easiest way to move to America is through the Green Card Lottery US immigration program.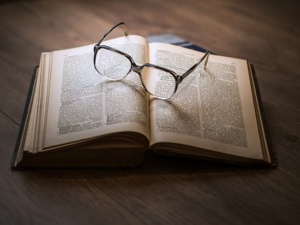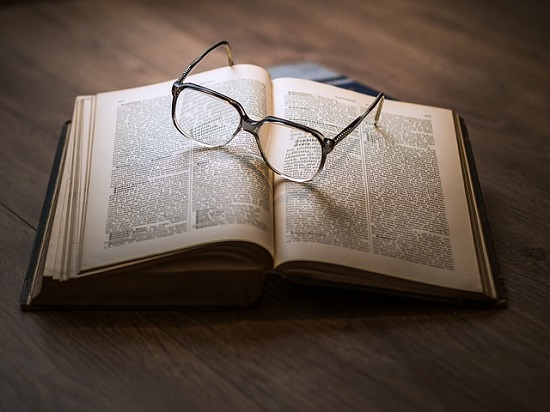 Millions of individuals register for the annual Green Card Lottery, also known as the US Diversity Visa (DV) Lottery, and around 100,000 are selected through the Lottery system for a chance to apply for the 50,000 Diversity Visas authorized to be issued each year. Unfortunately, large numbers of individuals are prevented from taking part in the DV-Lottery or are later disqualified because they made mistakes on their applications.
Thus, the Green Card Lottery Experts (GCL Experts) company was established to provide professional assistance to clients who want to live in the USA through the Diversity Visa Program. The expert guidance given by Green Card Lottery Experts (GCLexperts.com) includes valuable services which simplify the complex US immigration process for its clients.
This guidance begins with evaluation of a potential client's eligibility to take part in the Diversity Visa Lottery. Once Green Card Lottery Experts confirms that individuals meet the DV-Lottery criteria, the new clients are given instructions on how to correctly enter their relevant information and upload the required photo(s) to the user-friendly online application form on the GCLexperts.com website.

If clients have questions or need assistance related to their applications or photos, they can receive personalized assistance available in multiple languages from the GCL Experts Customer Service Department. Before Green Card Lottery Experts submits a client's application to the Diversity Visa Lottery during the registration period, the application and photo(s) are reviewed to make sure everything complies with the DV-Lottery standards.
After clients are registered for the Diversity Visa Lottery, they are given their US State Department Confirmation Number, which is proof of successful registration and can be used to check their DV-Lottery results when they are made available. As part of its service, Green Card Lottery Experts contacts its clients who are selected in the DV-Lottery, so they can promptly start the next step of the US immigration process.
GCLexperts.com also offers guidance by experienced US immigration lawyers during the important Consular Interview procedure in order to walk them step-by-step through the process and answer any questions they have about their case. Therefore, if you want to move to America through the Diversity Visa Lottery, contact GCL Experts today!