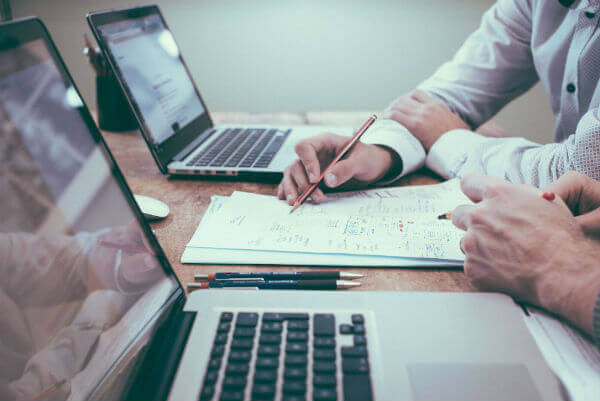 There are some specific differences between the Green Card and the Diversity Visa (DV). GCLExperts specializes in helping people who want to move to the United States to live, work, and study.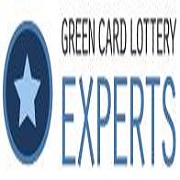 The State Department of the United States issues the Diversity Visa, which is a temporary visa to the USA. It is stamped on the inside of a passport of anyone who has approval for United States immigration through the DV Lottery Program. With this visa, which is brightly colored, a foreign immigrant is permitted to legally enter the United States at any port, which is usually an airport within the U.S. People who are approved to immigrate to the United States through the DV Lottery Program are issued a Diversity Visa before they are granted a Green Card.
After you have your consular interview and receive your Diversity Visa to live in the U.S., you will need to pay a service fee to the U.S. Citizenship and Immigration Service (USCIS) agency to get your Green Card. This hard plastic card, which is green in color, is officially known as the United States Permanent Resident Card. This official ID should be carried at all times as proof that you have permission to live, work, and study in the U.S. long term.
The experts at GCLExperts are available to help you as they have helped thousands of others who have applied for the Diversity Visa Lottery Program. Contact them today for more information about the DV-Lottery program.